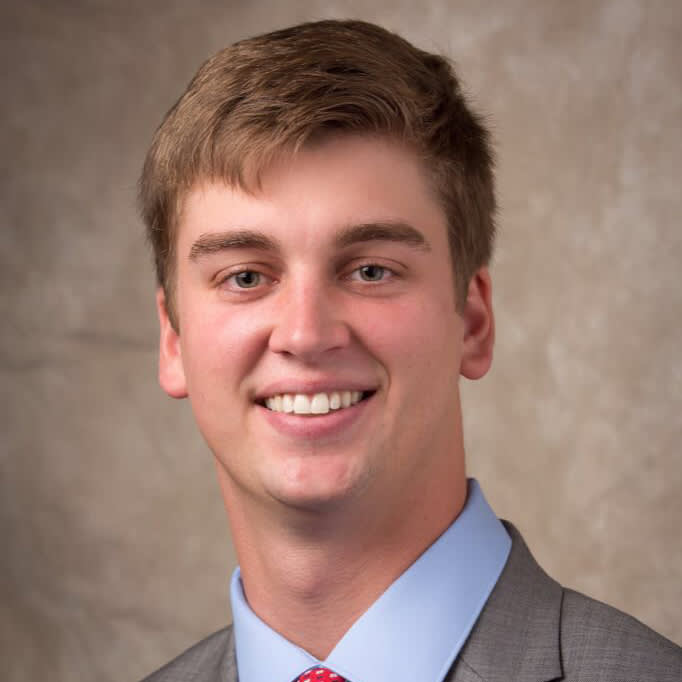 Charles E. "Tripp" Halbert, III
Attorney at Law
Tripp Halbert joined Halbert Law Offices in August of 2020 upon receiving his law degree from the University of Arkansas School of Law and passing the BAR exam. Tripp was born and raised in Helena, Arkansas, and still considers the Delta home. Before attending law school, Tripp attended the University of Arkansas where he double majored in Political Science and Communication. During his time at the U of A, Mr. Halbert felt the calling to go to law school in order to help those who needed it most.
During his time in law school, Mr. Halbert was involved in the Trial Court Program and Student Government. In his final year of law school, Mr. Halbert was elected as the Vice President of the law school student body and was responsible for coordinating events, alumni relations, and advocating students' needs to the faculty. Tripp also had the privilege to clerk at the First Judicial Circuit Division 4 for the Honorable Chalk Michell.
Tripp graduated from Arkansas School of Law cum laude. In addition to his J.D., He was also a member of the Phi Delta Phi Honor Society. Tripp now resides in Fayetteville, Arkansas where he is a member of the Methodist Church of Fayetteville. Tripp enjoys being in the outdoors, hunting, fishing, and golfing with friends. Tripp is an avid Razorback sports fan.
Practice Areas